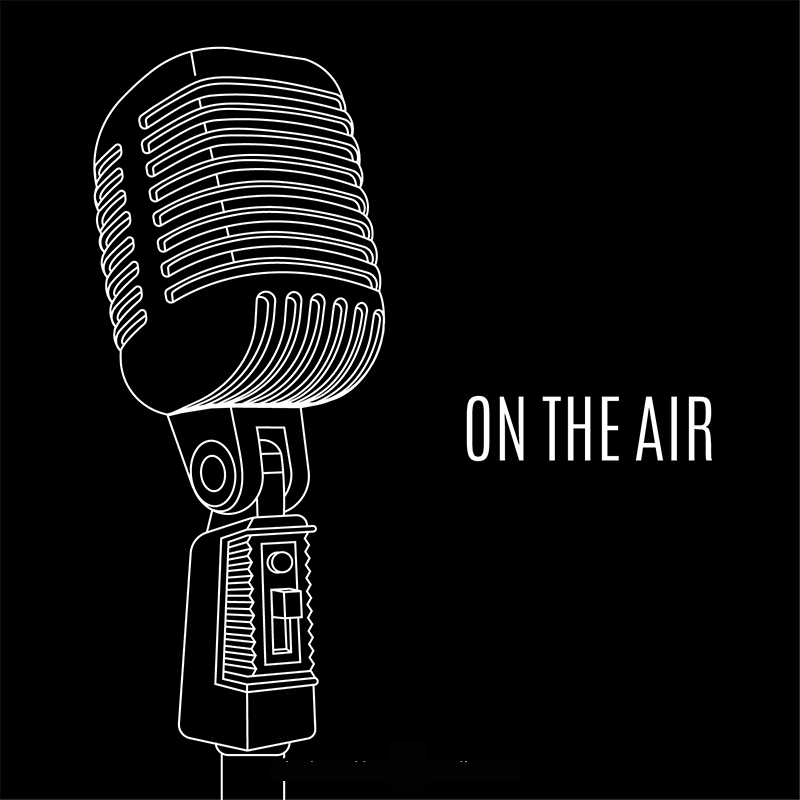 Radio presenting for media passionate
juillet 23 @ 10:30

–

13:30

UTC+0
Do you wish to be a Full-time/Part-time Radio presenter? Curious on how to apply and get the job?
Then, this event is for you!
Join Nomadic Filmland Academy for its event in partnership with New Work Lab and be among our limited participants.
Speaker:
Dr. Sultan Saad Jaber
Doctor, Radio presenter, Audio Freak in Jordan and Entrepreneur in progress.

Agenda:

10:30-11 am: Opening & Introduction
(New Work Lab-Nomadic Filmland Academy-Speaker)
11am-11:30 am: Session one.
-The many routes to applying for a radio position.
-What skills are required to get a job as a presenter?
-Tools of Radio presenting.
11:45-12:45pm: Session 2.
-A radio show Demo by our Speaker.
-Practical session with all participants
-Competition: Every participant will present a one minute show applying Radio tools and tips explained by our speaker.
12:45-13:00pm:
-Winner announced/ certificate for the winner.
-Pictures & Closing

A propos d'OCP Entrepreneurship Network OCP Entrepreneurship Network est une initiative portée par la Fondation OCP qui vise à promouvoir et soutenir les écosystèmes entrepreneuriaux marocains. Elle ambitionne de nouer des partenariats avec tous types d'acteurs locaux, nationaux et internationaux afin de dynamiser ces écosystèmes à travers la promotion de programmes d'accompagnement dédiés aux entrepreneurs quel que soit le stade de développement de leur projet. Pour plus d'informations :www.ocpen.org
Réservation
Les réservations sont closes pour cet événement.