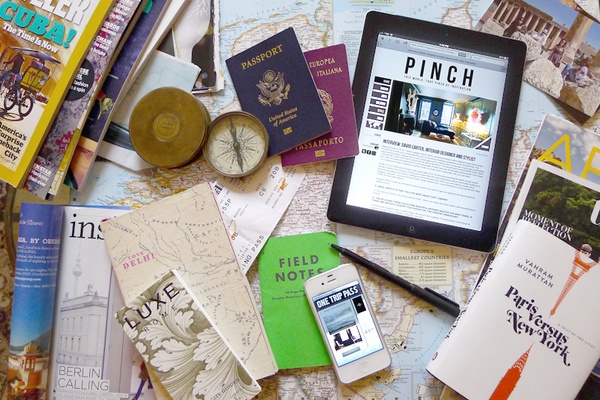 How to build a successful blog with Omar Oualili
mars 19 @ 10:00

–

12:00

UTC+0
How to build a successful blog ?
Learn smart tips about blogging suitable for beginners to advanced bloggers and also those who are looking for a push to finally start a blog.
Omar will teach you the important tricks that he learnt from almost 3 years of experience. This session will take you through a journey from the basics of setting up a blog to the adventure of running it smoothly and successfully.
And at the end of the session, we will take some time for questions and networking.
Omar Oualili is an award-winning travel blogger from Casablanca. He currently studies in London from where he travels the world one city at a time. 
Check out his blog : http://inacitynearyou.net
Sign up below

: )

A propos d'OCP Entrepreneurship Network
OCP Entrepreneurship Network est une initiative portée par la Fondation OCP qui vise à promouvoir et soutenir les écosystèmes entrepreneuriaux marocains. Elle ambitionne de nouer des partenariats avec tous types d'acteurs locaux, nationaux et internationaux afin de dynamiser ces écosystèmes à travers la promotion de programmes d'accompagnement dédiés aux entrepreneurs quel que soit le stade de développement de leur projet. Pour plus d'informations :www.ocpen.org
Réservation
Les réservations sont closes pour cet événement.